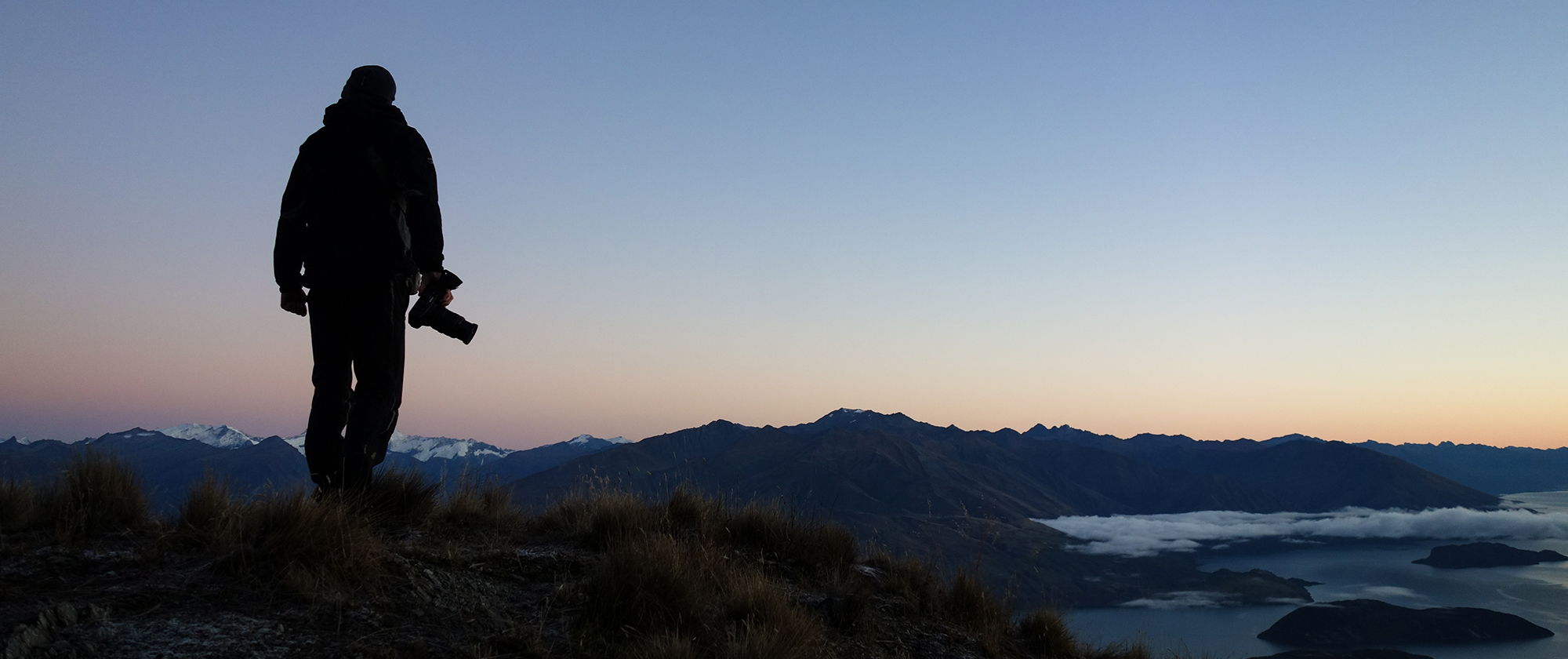 WHO AM I ?
Early November 2014, Medellin, Colombia.
"This morning, my host goes to work, so I decide to walk in town. After only a few days in South America, here I am, a bit lost in the small streets of the center of Medellin. A wooded frontage catches my attention. I approach, I observe, I look at every detail of the facade of this cafe. I step in, I sit down and order a coffee. I feel like I'm in a movie scene, different characters at each table around me, an incredible frame, an engrossing smell. I discuss, with my few words of Spanish, with my neighbour from the table next door. I distinguish a passionate discussion in the background, I quietly take my camera…"
'Click'
The photo is taken, the moment is immortalized but the story is infinite.
A photography is static but it always tells a story. We say that it's a job to pose, and for me, the most beautiful expressions are those captured on the spot, natural. This is why in my reportages, I always keep in mind this thirst for sincerity.
My name is Nicolas Roux and I am passionate about image.
Regarding my school curriculum, after my bachelor's degree, I naturally dive into Communication until I obtained a Master's Degree in Multimedia Project Management. This global vision of communication allowed me to better understand the power of the image. Indeed, my primary interest has always been in this particular field, I naturally became a Film Production Manager. But the thirst for discovering the world catch me and here I am, in front of the biggest rock of the world in Australia, in a jazz club in Brooklyn, drinking a coffee in Colombia, riding a motorbike in Indonesia or going down a river on a canoe in New Zealand.
Independent Photographer and Filmmaker for a few years now, my career has been atypical and that's what makes all the riches of my personality today. When I put my camera ON, whether for a shoot, a reportage or some street photography, to capture a moment with a poetry beyond the simple body language of the photo, this is my first motivation.
– When everything is forgotten, image remains –
I am a social guy
FUN FACT