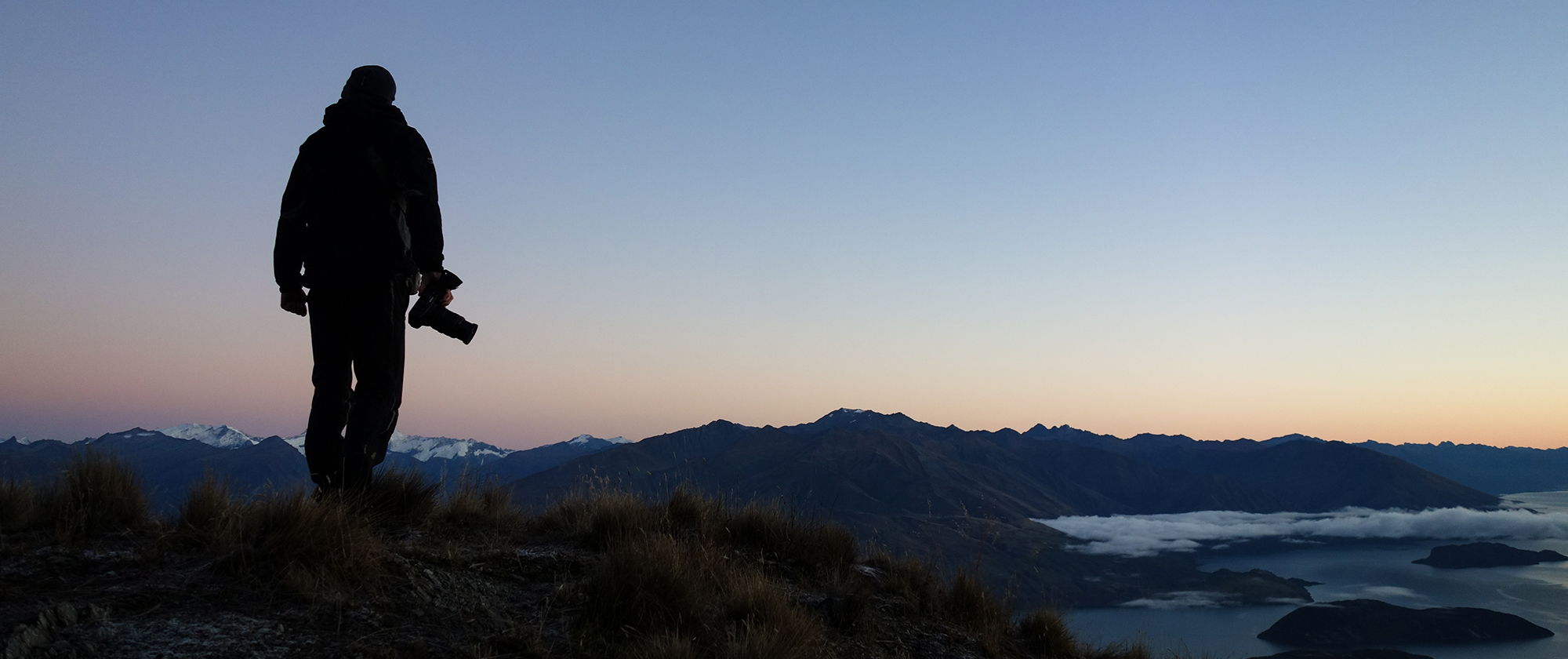 WHO AM I ?
Early November 2014, Medellin, Colombia.
"This morning, my host goes to work, so I decide to walk in town. After only a few days in South America, here I am, a bit lost in the small streets of the center of Medellin. A wooded frontage catches my attention. I approach, I observe, I look at every detail of the facade of this cafe. I step in, I sit down, order a coffee. I feel like I'm in a movie scene, different characters at each table around me, an incredible frame, an engrossing smell. I discuss, with my few words of Spanish, with my neighbour from the table next door. I distinguish a passionate discussion in the background, I quietly take my camera…"
'Click'
The photo is taken, the moment is immortalized but the story is infinite.
A photo is static but it always tells a story. The most beautiful expressions are those captured on the spot, natural. This is why in my reportages, I always keep in mind this thirst for sincerity.
Independent Photographer and Filmmaker for a few years now, when I put my camera ON, whether for a shoot, a reportage or some street photography, it is always to capture a moment with poetry, this is my first motivation.
The thirst for discovering the world caught me and here I am, in front of the biggest rock of the world in Australia, in a jazz club in Brooklyn, drinking a coffee in Colombia, riding a motorbike in Indonesia, or going down a river on a canoe in New Zealand. And I stopped here, in this beautiful British Columbia, Vancouver, Canada.
My name is Nicolas Roux and I am passionate about image.
– When everything is forgotten, image remains –
FUN FACT